Monday, June 10th the Exhibitions opens to the public, where you can taste the best wines and oils from Southern Italy. At 7.30 PM the conference on the native vines with the french winery Tarlant.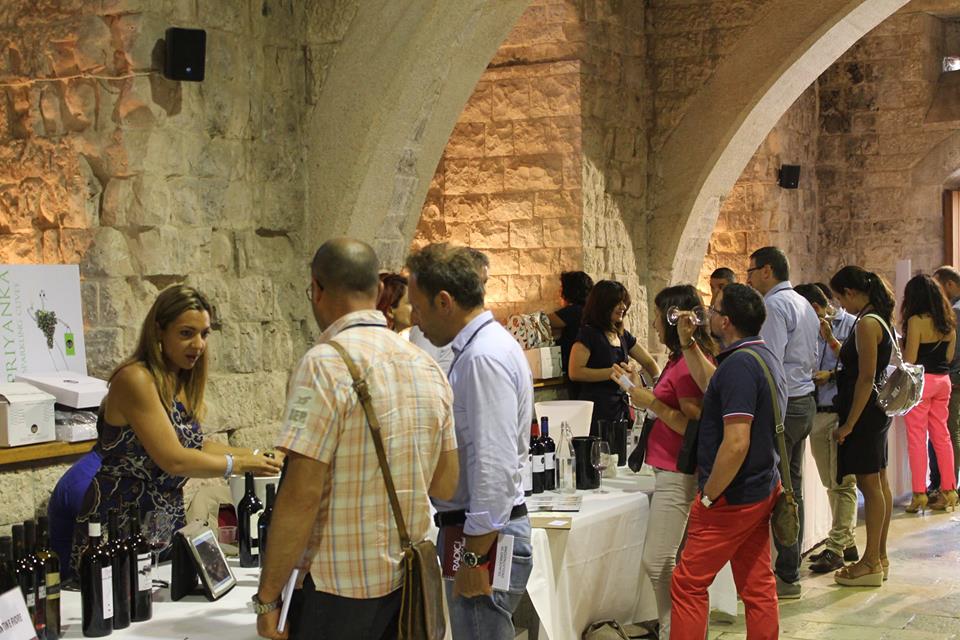 The wines from the indigenous varieties of the South are again protagonists with Radici del Sud. The Southern Italian Wine and Oil Show is scheduled for June 10, from 11.00 to 21.00 at the Castle of Sannicandro di Bari (BA), where the public can taste the best labels and gastronomic specialties of Southern Italy. Monday will officially end the Radici del Sud week, when some of the leading experts in the sector will meet in Bari to discover the oenological products of Puglia, Basilicata, Campania, Calabria and Sicily. Journalists, wine writers and importers divided into four tasting commissions (click here), will evaluate the over 300 wines in competition and will decide the winners of the 14th edition. The Presidents of the jury (click here) nominated this year are Antonio di Spirito, of the blog Luciano Pignataro, Massimiliano Apollonio, President of Assoenologi, Francesco Muci, Responsible for Puglia of the Slow Wine guide, Maurizio Valeriani, of Vino da bere, and Andrea Terraneo, President of Vinarius.
At 7.30pm on Monday, a conference will be held by Daniel Romano of the French Winery Tarlant, one of the excellences of Champagne, oriented towards new productions with grapes coming from less known and original vines of the territory. Together with them the producers of Southern Italy and our international guests will discuss about native vines and about common strategies and objectives.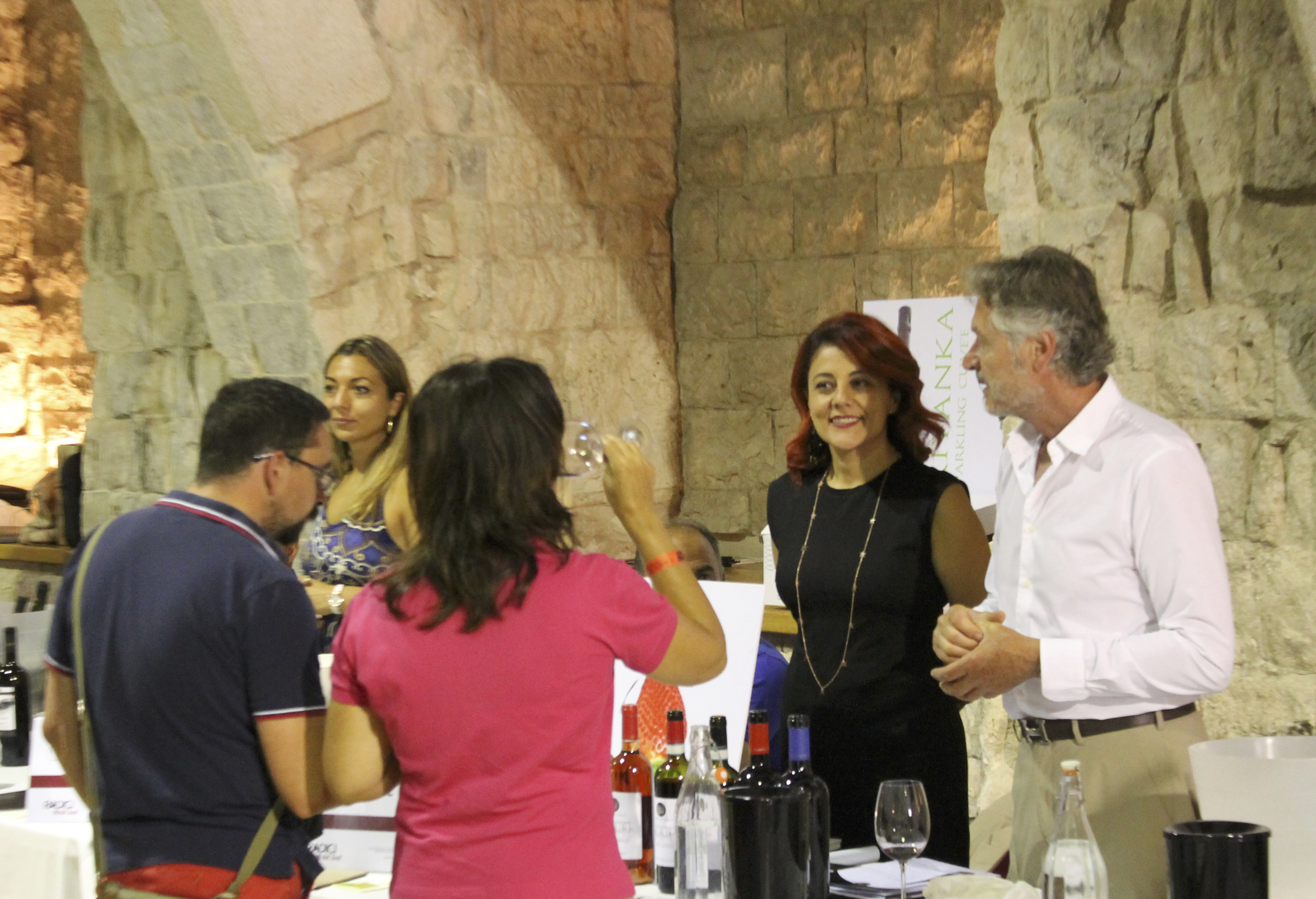 Throughout the day, the Southern Italy Wine and Oil Show will be open to enthusiasts who will find over 110 cellars on the ground floor, a food area and the space dedicated to artisanal wines on the first floor. The visitors will be able to taste and purchase products of the wineries and gastronomy companies. The 14th edition of Radici del Sud will continue in the courtyard of the Castle of Sannicandro, with the awarding of the winning wines and the dinner created by five chefs who will prepare a menu based on typical South Italian specialties.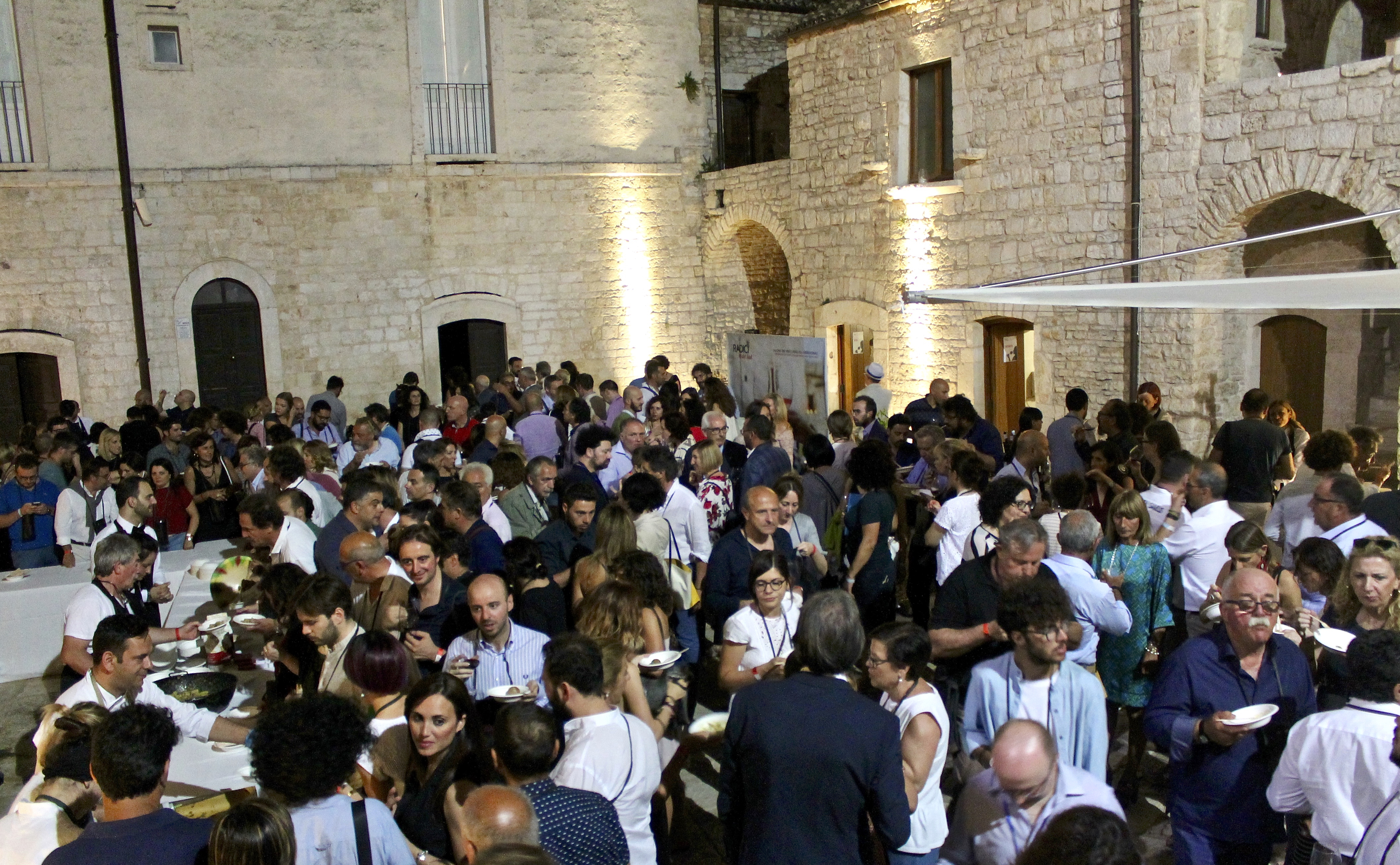 Radici del Sud is organized under the patronage of the Puglia Region, the Municipality of Sannicandro di Bari and in collaboration with Ardeasal and IPPU Packaging Srl. Partners of the event are: AIS, AEPI, Vinarius, Assoenologi and Slow Wine.
RADICI DEL SUD 2019 - EXHIBITION OF SOUTHERN ITALIAN WINES AND OILS
Where: Norman Swabian Castle of Sannicandro di Bari (BA)
Open to the public: 10 June 2019
Hours: from 11.00 AM to 9.00 PM
Admission: € 15 tasting kit (including: glass, pouch holder and tasting notebook)
Parking: available
Minors do not pay entry and can not make tastings.
All news